What's Really Important
$24.95
Finding Perspective Inside the World of High Performance
This book presents strategies to reveal your priorities and conversations with coaches at the top of their sports. Each coach has their own story of finding perspective and answering: What's Really Important?
Order What's Really Important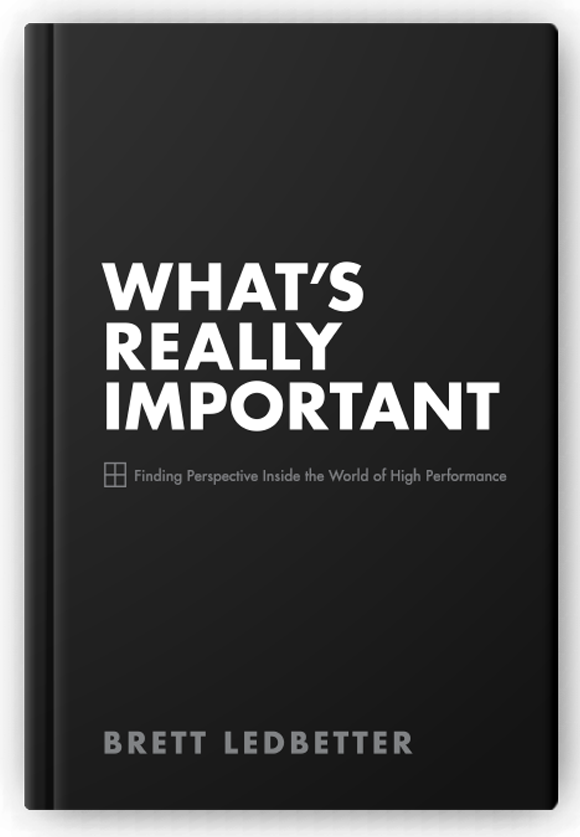 Order for your team and
save with bulk pricing:
5-10: $20 each
11-20: $17.50 each
21+: $15 each
In stock
SKU:

9780996226479
Category: Books
REVIEWS
Tell us what you think or ask a question.
Share your thoughts!
Let us know what you think...
LEARN
Watch the Videos: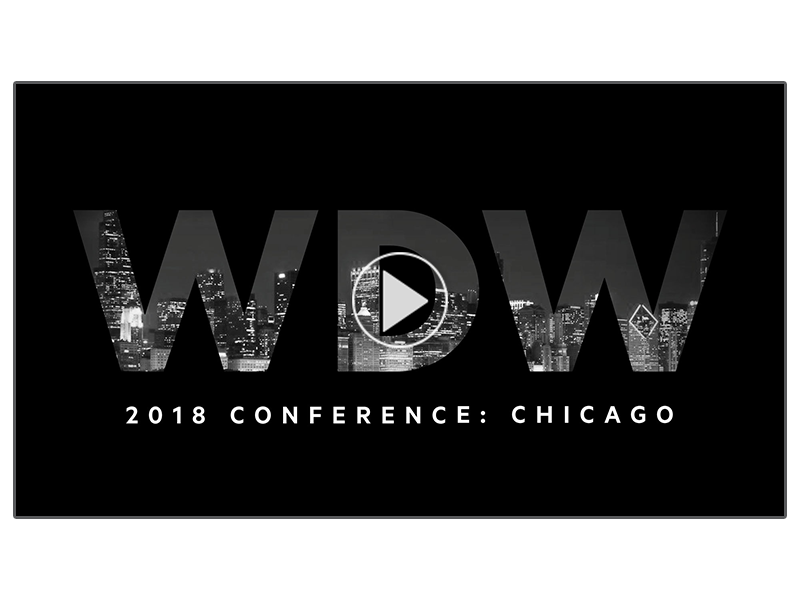 Watch the Conference this book inspired.
Learn More
Join the Coaching Lab: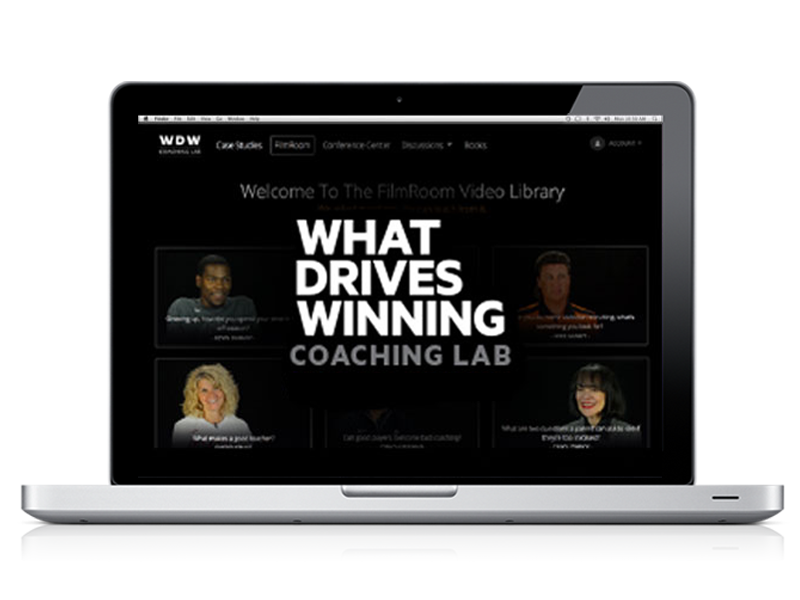 Online sessions with our co-founders
Learn More