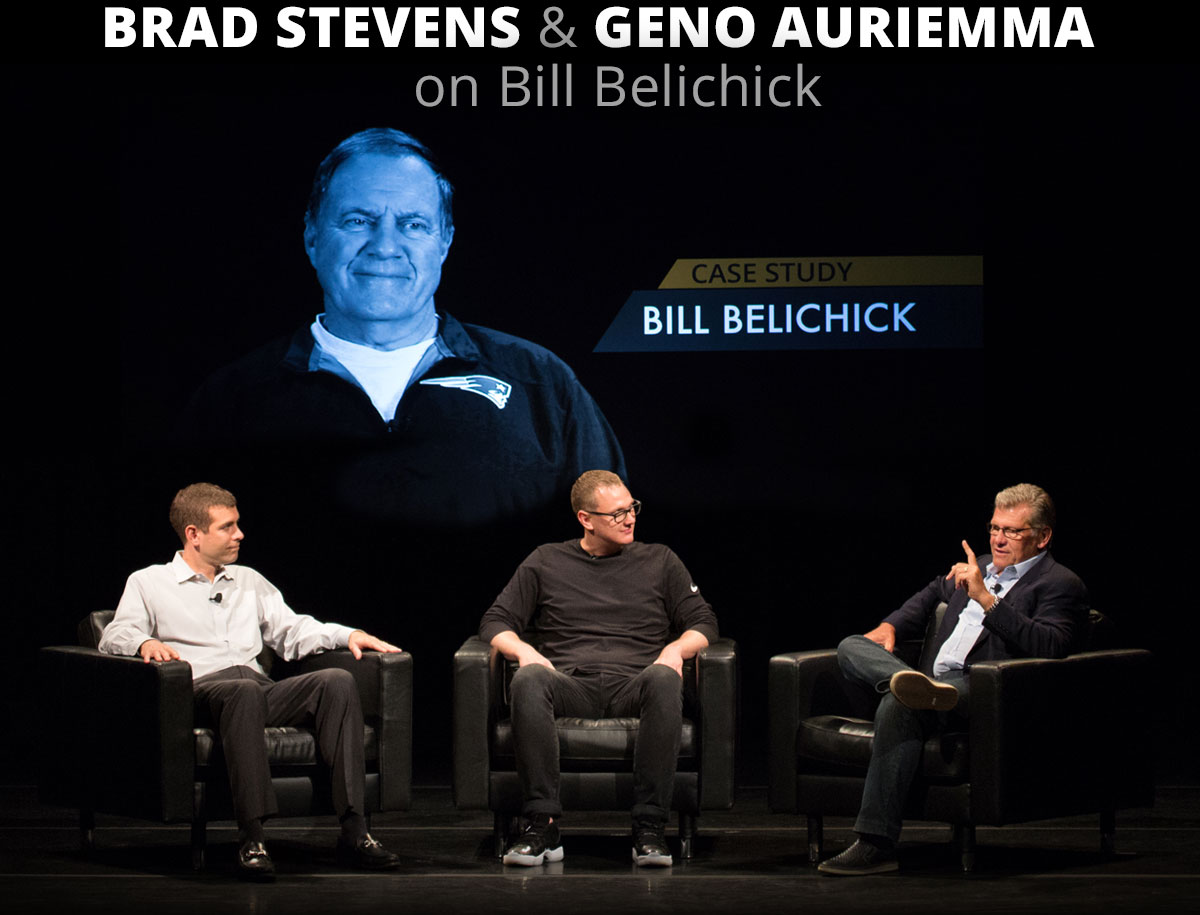 ---
Clips from our 2017 Conference
Q: What are your thoughts on Bill Belichick?
Q: How is the draft like a mosaic?
Q: What makes the New England Patriots great?
Q: How do you evaluate if someone is intrinsically motivated?
Q: How do your vets orient your newcomers?
Q: How important is upperclassman leadership?
---
Details for our 2018 Conference will be available in early spring. Sign up below to be the first to receive information once it's available!
---
---