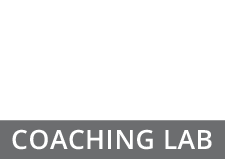 Sign Up For the 2018-19 Season
Be part of the conversation as a development partner with What Drives Winning. Take part in live online sessions with our co-founders Brett Ledbetter and Becky Burleigh, learn from case studies featuring top minds in sport and get actionable exercises for your team.
Very Limited Availability.
– OR –
---
What's Included:
Monthly Online Sessions
Live sessions with conference co-founders Brett Ledbetter and Becky Burleigh, plus coaches from around the country.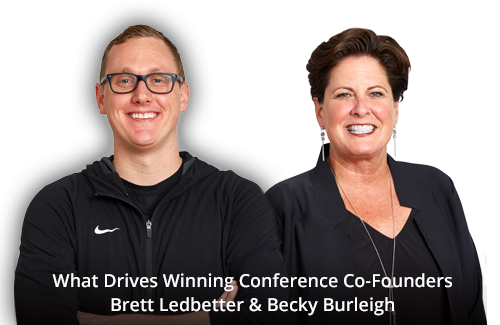 Case Studies
A new case study each month giving you behind-the-scenes insights into top minds in sport and how they run their programs.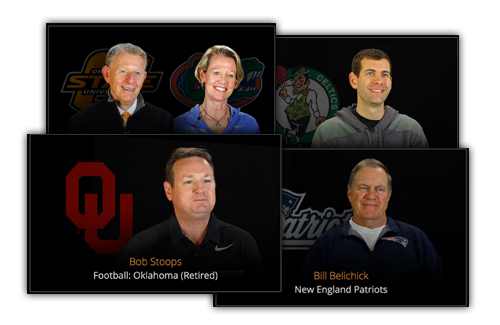 Online Portal Access
Access to our online portal with a growing library of hundreds of video clips to use with your team and staff.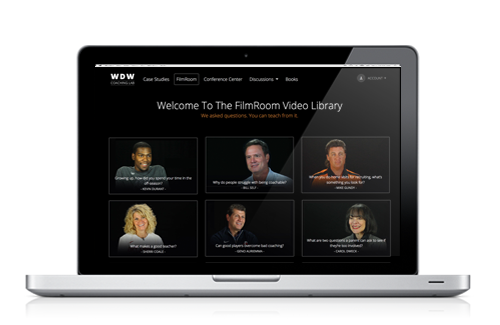 Emails, Exercises & Community
Receive 2-3 emails each month with new exercises and media. Plus, get connected with coaches from across the country and learn how they implement the material.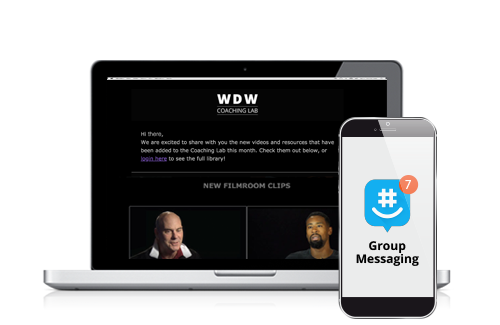 Which Option Is For You?
Enrollment is limited to the first 30 schools/organizations and 50 individuals that sign up.
School or Organization
Includes full enrollment for up to 15 people
$3000 / year
LIMITED TO 30 SCHOOLS
Individual
Includes full enrollment for 1 person
$500 / year
LIMITED TO 50 INDIVIDUALS