Get The New Book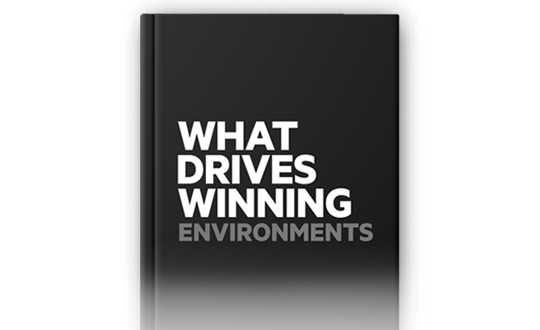 Buy Now
Get The Book + Online Workshop
Featuring Brett Ledbetter and Chris Petersen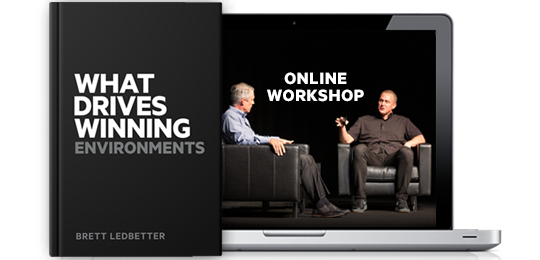 Learn More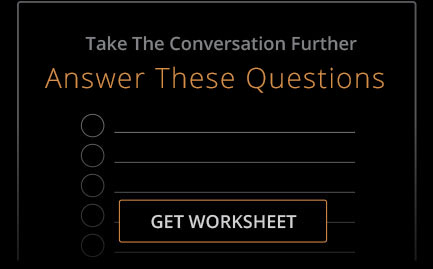 ---
#WDWconvo Clips
Q: How was the transition to managing the Cardinals?
Q: Would you have hired you?
Q: What are the challenges in replacing a legend?
Q: How do you deal with outside criticism?
Q: How does outside criticism affect your family?
Q: How would you describe your job?
Q: Biggest struggle in separating who you are from what you do?