New Book Coming Fall 2023
Question-Based Leadership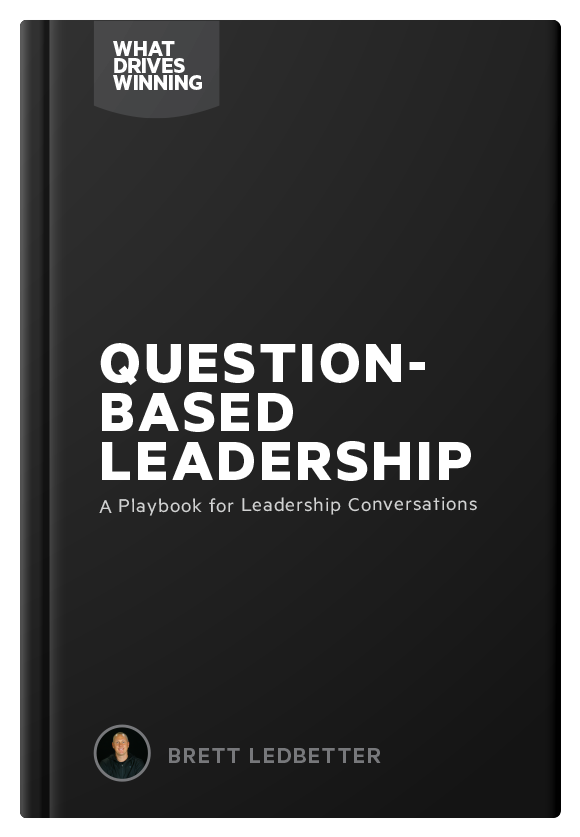 "How do you foster a positive and healthy inner coach with those you lead?" If you want to lead at the highest level, eventually you will manage talent that is more powerful than you. Those high performers don't want to be told what to do but instead want to own and source the answers based on their experiences. This book offers 52 question-based tools to help individuals create a platform to better coach themselves.
---
SPECIAL PRESALE OFFER
BUY ONE
GET ONE FREE
Available Until Sunday 9/10
Preorder now, books will ship in October.
Add 2 or more books to your cart and automatically receive 50% off. Offer expires Sunday, 9/10 at midnight.